Innovation
METALWORK: an innovator in terms of functionality and technique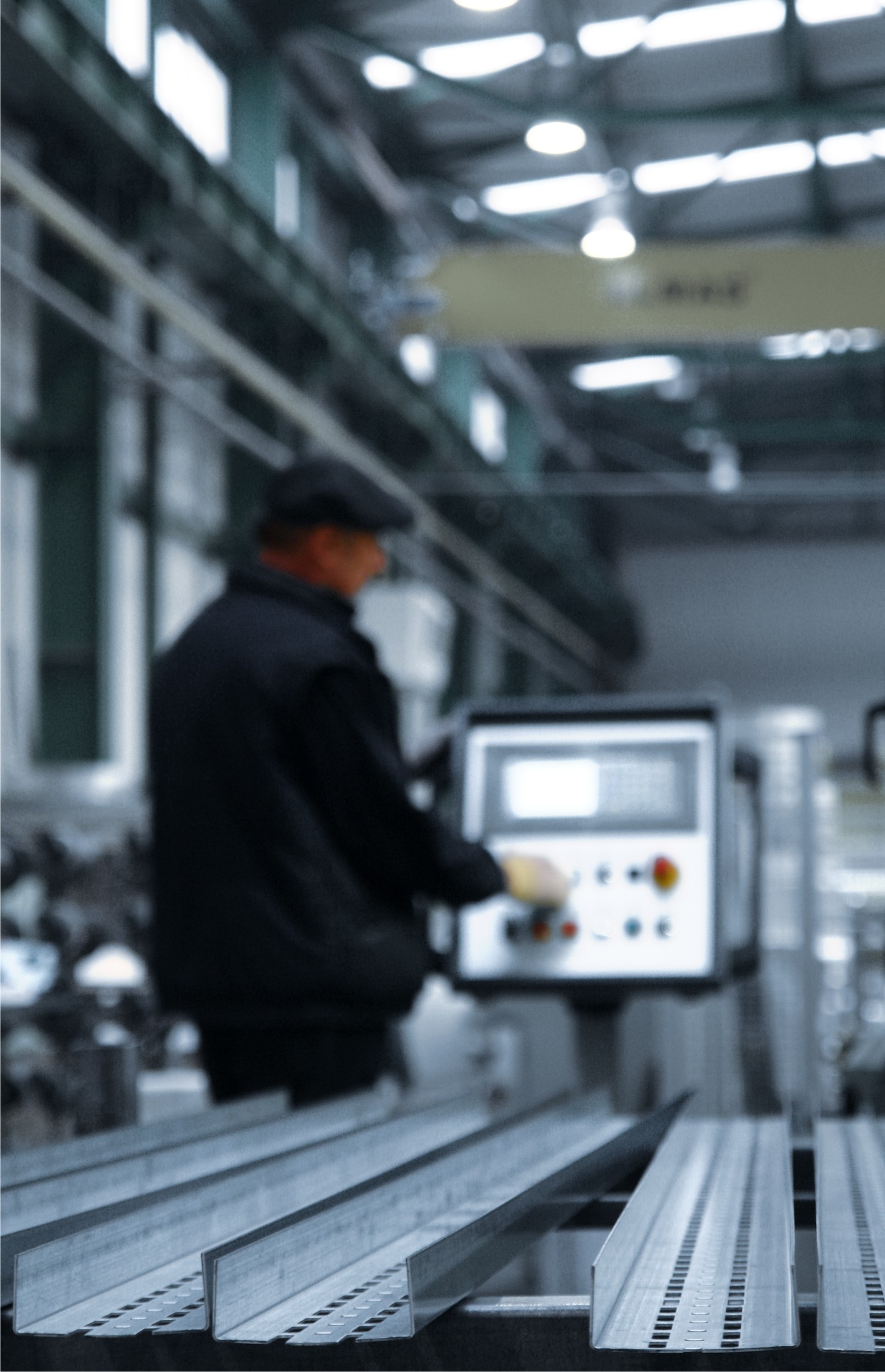 METALWORK is addressing to an vigorously environment, always in changing. Connected to the effervescent pulse of this world, company works under the slogan: "
anything that is new is not impossible
".
Innovation, one of the most important values of the company, is the basis for the improvement and introduction of novelties in our own system, with the purpose to provide beneficiaries with innovative solutions, technically and quality improved.

The future is built through trust and courage!
Ideas capable of revolutionize are the challenges that METALWORK approaches, adapts and then transforms into innovative and competitive products.
This professional liveliness becomes even more valuable, as through the merger of professional expertise, are designed, built and started pilot projects, unique and functional.
Any new challenge launched in the profile area, brings each time an increase in the brand value of METALWORK.
Appreciation of the brand METALWORK guaranteed by experience and professionalism is reflected in the level of customer satisfaction and staff, and dynamic interaction with the business becomes a leitmotif valuable, provocative and inexhaustible of mutual satisfaction.
For technical or commercial information, procurement, delivery or special orders, METALWORK provides complete support specialist. Our specialists are ready to provide the best solutions tailored to specific needs of each project.

You only need to contact METALWORK.